I found this wonderful blog that I would like to share. Its called
Pixies Crafty Workshop
. Her website is awesome. She calls it the playground. What a fun nickname. I sent her an email and she to back with me right away, several times actually and invited me to come to the playground, she would "save me a swing". I thin we are going to be good friends and hope to meet a few of the other girls who come to "play".
This website has an awesome perspective on its challenges. Anything goes as long as you use snippets. Easy enough for me cause I usually go for them first whenever I am making anything small enough. I will create a seperate post showing how I store my snippets and maybe you will like this idea too.
So here is My card. I was inspired by a card here on Pinterest. I love to go there and use this artwork to inspire me. If I like the card, why not make one for myself? I might not have all the items the other person uses and I might change up a few things too like I did with my card.
On the front of my card I used a layering technique that Patti has used a couple times and I totally love it. Its a bit of work but I feel it is worth it.
Visit her blog here.
My supply list is below. I hope you have enjoyed my card.
I will be entering this card in: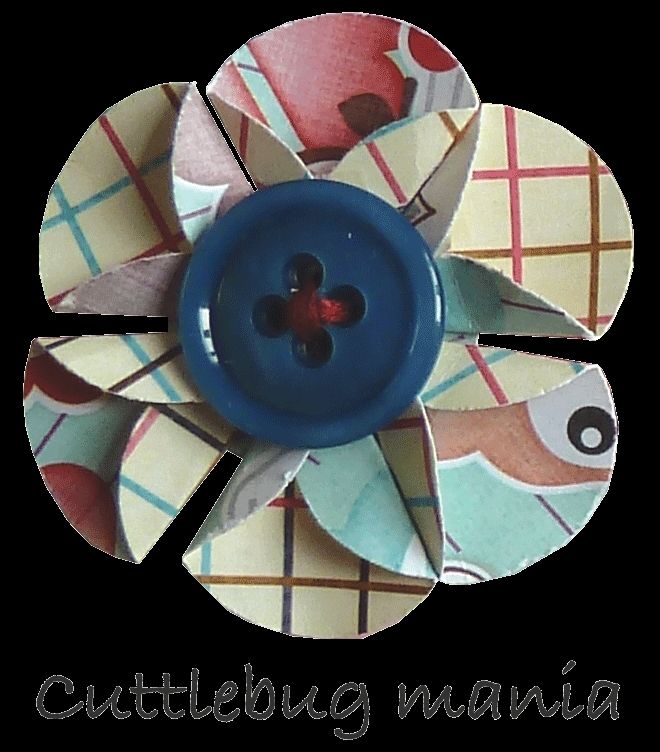 Items I used
Cuttlebug Swiss Miss embossing folder
CTMH Ribbon Rounds- black (retired)
SU Butterfly punch and stampset Papillon Potpourri
CTMH Stampset Happy Birthday (C1257)
All cardstock was CTMH (White Daisy, Honey, Pear and Sky)
I punched 8 butterflies each color. Once for inside and the remaining are layer on top of each other.
If you have any other questions please contact me.
theresakrout@gmail.com
Also check out the huge selection of items for sale. We are downsizing
and right now I have FREE SHIPPING! Until May 2nd, 2016.